Dear Farmington River School District Community,
Good news! Here you will find our fall school reopening plan approved by the School Committee on Monday night and submitted to DESE this evening.
The back to school document was developed based upon survey results recently collected and analyzed from your submissions. The written plan is a collective effort of several Farmington River RSD staff members, across many of our program areas. I would like to formally thank Laurie Flower, Eric Jesner, Teresa Dellaguistina, Amy Maxton, Kendra Rybacki, Terry Ferrara, Jeff Gray, and Denise Zuidema for their collective efforts during July to get this document prepared for you.
Our plan essentially provides parents with a choice between face-to-face school-based instruction or home-based remote instruction. This choice may be made initially or after a three-week hybrid program beginning on September 10th and continuing through October 1st. The purpose of the three-week hybrid program will allow for maximum social distancing, students to learn new routines in smaller groups, and for the district to work out with families any issues with instructional delivery of lessons, including technology needs.
Again, we are guided by the Department of Education and state public health officials. Our decisions were based on our highest priorities: the health and safety of our students and employees and the consistent delivery of high-quality educational experiences.
Sincerely,
Michael Saporito
Director of Student Services
Fall Reopening Plan Administrator
Dear Farmington River School District Community,
We hope this email finds you well during this challenging time. Looking ahead to the upcoming school year, we must make some critical decisions about what school will look like and how our students will experience learning. We are approaching this work, thoughtfully, collaboratively, and with an enormous sense of responsibility.
We are guided by the Department of Education and state public health officials. All decisions will be based on our highest priorities: the health and safety of our students and employees and the consistent delivery of high-quality educational experiences. Your input is essential. We look forward to your feedback on our surveys to help inform a final plan that keeps the safety and shared interests of our whole community in mind.
We are doing all of this in the context of a future that is highly uncertain. That means we must be nimble in our ability to plan for and adapt to those changing circumstances. We will be keeping you informed about our planning progression, and you will receive a final copy of our plan as soon as the state approves it.
Although the Department of Education expects a full time in school model, our planning includes hybrid and remote learning models, so that we prepare for each of these three scenarios. A team of staff members is currently working on the many complexities of daily operations, including academic instruction, student transportation, food service, and other safety protocols to provide the highest degree of safety.
Please click the link https://www.surveymonkey.com/r/GNNCDRT to complete this critical survey to help the planning team prepare for reopening this fall by Monday, July 20th.
Thank you very much.
Sincerely,
Michael Saporito
Director of Student Services
Fall Reopening Plan Administrator
——————
Dear Farmington River Regional School District Families,
Thank you so much for your patience and understanding as we adjusted to working and learning from home during the spring. We also want to eliminate as much stress as possible for students, parents, and teachers moving forward, if remote teaching and learning is necessary in the future. Therefore, we are asking parents to complete a short survey to help us determine what changes, if any, need to be made to our remote teaching and learning plan. Please take a few minutes to complete the survey below. Again, thank you and please stay safe.
Sincerely,
Thomas Nadolny
Superintendent
Farmington River Regional School District will close beginning on March 16th continuing through the end of the school year. The closure is ordered by Governor Charles Baker to limit the spread of COVID-19. We will be contacting families throughout the closure to provide information to parents and resources for students and families.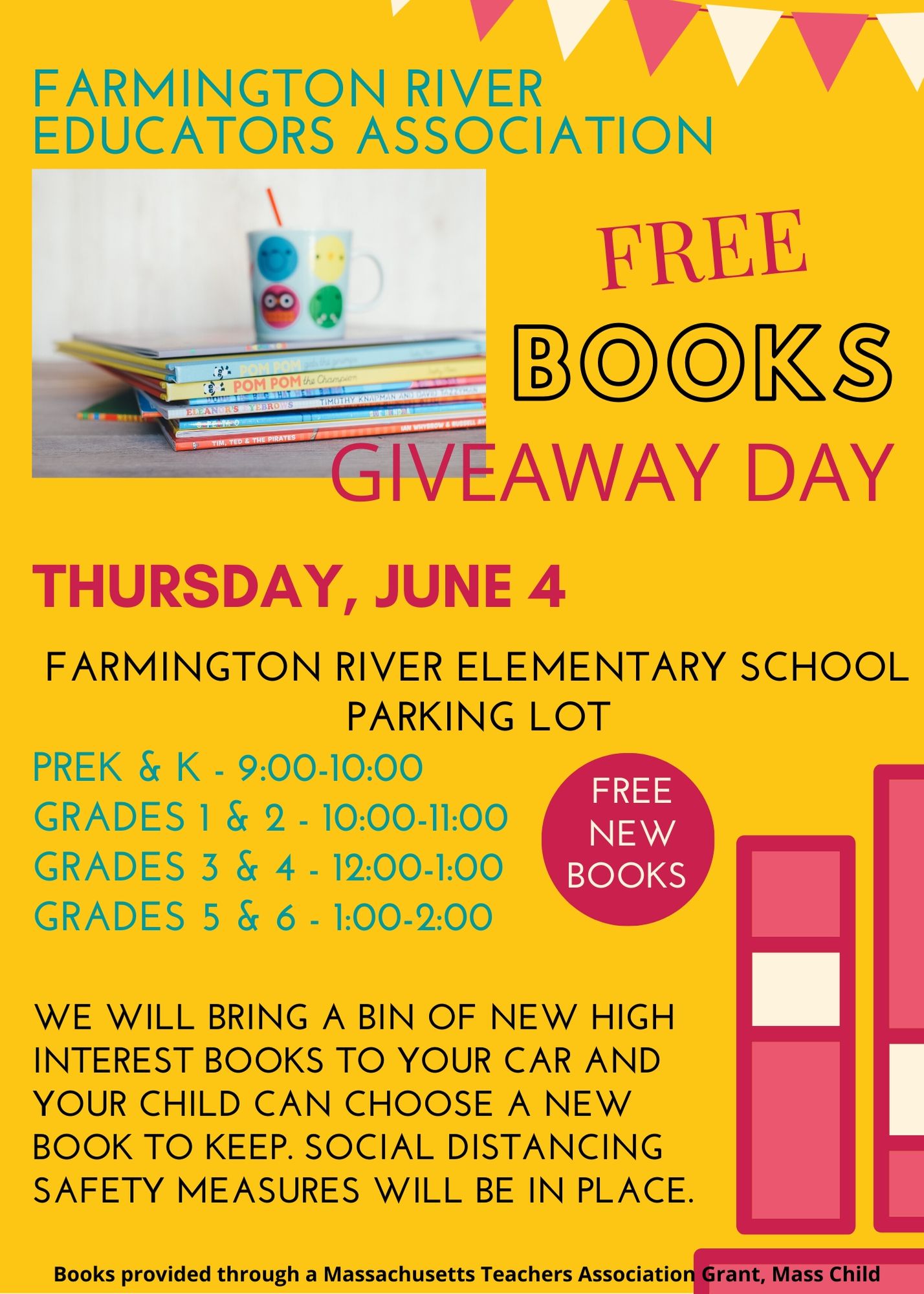 Farmington River Distance Learning at it's Best!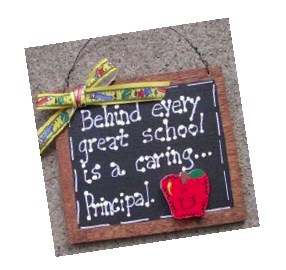 School Principal's Day
Throughout the school year, these educators assume the commitment to lead our young people to a prosperous future. They support and guide quality teachers and staff resulting in productive learning environments for our children. In May we celebrate School Principal's Day!
Remember to take the time to thank Mr. Nadolny!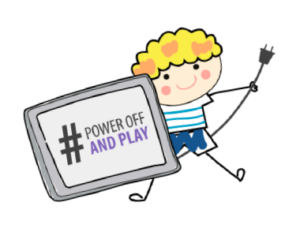 SCREEN FREE WEEK…

Farmington River will be celebrating Screen-Free week starting May 18th! Challenge yourself to go screen-free for a part of each day. Even 10 minutes of screen-free time pro-vides an opportunity for creative thinking, family connection and so much more! Farmington River staff have created a giant list of fun, family activities to help get you jumpstarted. There are even some amazing community service projects on there! Take a look and see what ideas your teachers have for being screen-free. Send a picture to show your teachers and friends what you did to celebrate Screen-Free Week!

Farmington River Elementary School teachers provide so much to our students' inspiration, motivation, and futures.
Our teachers change the lives of the students every day, and their impact extends far beyond the boundaries of their classrooms, especially now that we have transitioned to remote learning!
In May we celebrate all of the amazing teachers that Farmington River has. Send your teacher a message thanking him/her for all they do day in and day out to make sure our students continue to grow and thrive!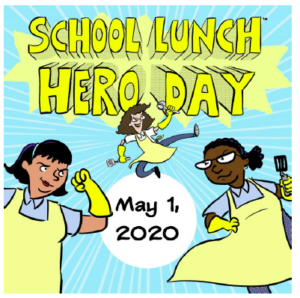 School Lunch Hero Day

–
In May we celebrate Ms. Kendra and Ms. Candy for all they do and continue to do to provide healthy breakfast and lunch options for our children. Send them a message and let them know you appreciate all they do for the children of Farmington River.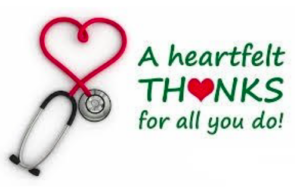 National School Nurse Day –
National School Nurse Day honors all school nurses who care for the children n the schools every day. In the month of May we celebrate Mrs. Zuidema for all the great care she gives us all! Send Mrs. Zuidema a message thanking her for all she does to keep Farmington River students healthy!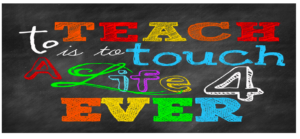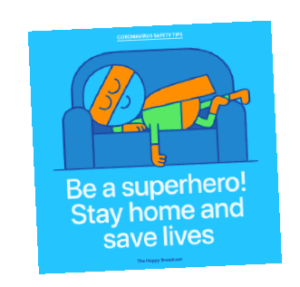 Here is the link to a great read aloud by Awnie's Story Time. It is called "Why We Stay Home, Susie Learns About Corona Virus."
Remote Learning Artwork by Ms. Catullo's Artists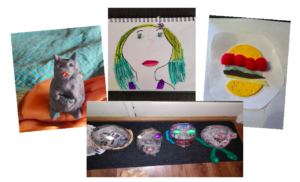 Happy Mother's Day to all the Moms, Dads, Step-Mothers, Step-Fathers, Grandmothers, and Grandfathers making a difference in the life of a child.