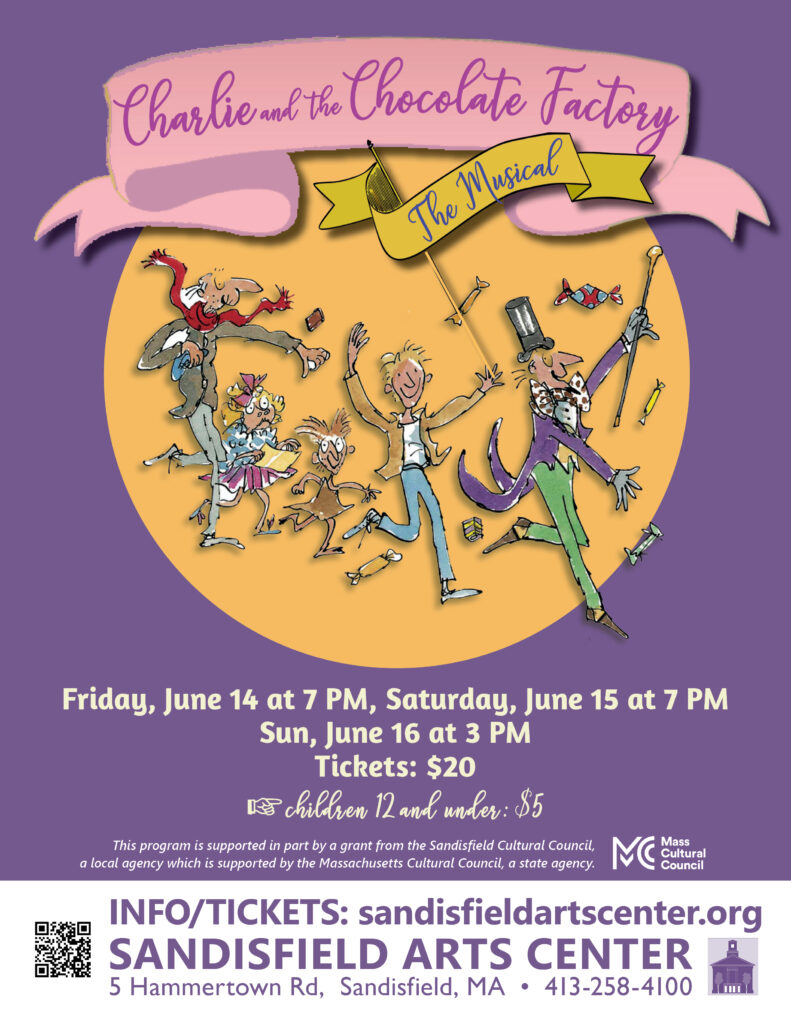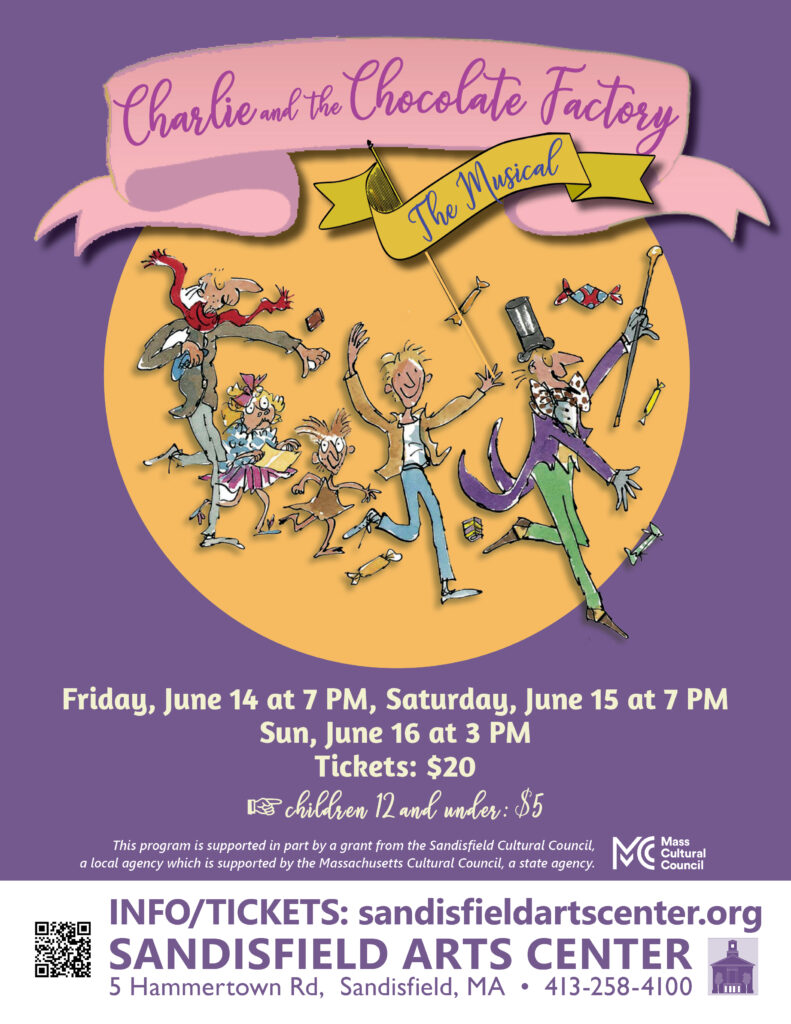 Teacher Opening for 2019-2020 School Year:
.6 Elementary Music Teacher – Pre-K through Grade 6
Click Here for More Information.
6th GRADE GOES TO COLLEGE…
This past month the 6th grade visited Simon's Rock in Great Barrington and were given a taste of college life. Here is what they had to say…
"One thing that I saw at Simon's Rock College was a giant tortoise that was 45 – 60 years old! One thing I learned was that you can walk all around the college grounds to your classes." -James
"One thing I saw was the theater room and it had metal on the ceiling that people could walk on and it wouldn't break. I learned that in theater you can't get what you want." – Zoey
"One thing I saw at college is a bunch of animals and how there was this one fish that tried to eat a mag-net through the glass. At college I Iearned that there is a hang out room and you can basically do what-ever you want as long as your on time to class." -Lily
"One thing I saw was the green house and the animals in it. I learned that tortoises can live from 35-80 years old. I really enjoyed the greenhouse." -Chris
"One thing I saw at the college was the art room. I learned that the kids had to sketch all the shadows from the building and there were six shadows in one area!" -Dillan
"One thing I saw was the dorm rooms. I learned that when you hold a snake it wraps around you for protection." – Brooke
"I saw that there was a game designing program and an art program. I learned that you can do a lot of things and you are treated like an adult there." -Markis
Thank you to the Farmington River PTA for honoring the administration, teachers and staff this week!


Krispy Kreme Fundraiser for 6th Grade
By Catalina Burdick
There is a fundraiser for 6th grade and chaperones. We are going on a long trip to Boston, MA. When we are in Boston we will be going to the aquarium and Faneuil Hall! The date that we will be going to Boston is Thursday, June 6th. We are going because we want to learn about the Massachusetts capital. The fundraiser is selling Krispy Kreme glazed doughnuts. The whole school will be selling the doughnuts to help pay for the fancy coach bus and exciting aquarium experience. Also each class will keep half of the class profit for their classroom account. The grade who sells the most will get a popsi-cle recess with the 6th graders! The person who sells the most will get an amazing Amazon gift card. Thank you for participating in this fundraiser. Try to sell the most for a prize. 6th grade could not do this trip without you.
Student Council News
May 3, 2019 ALL SCHOOL EVENT
Sponsored by FRES STUDENT COUNCIL
5-6:30pm Games for grades K-6
$3 Admission includes pizza and drinks
7-8:30pm End of year dance for grades 4-6 only
$5 Admission includes games event and refreshments at the dance
Profits will benefit a local charity
Hope to See You There!!
Kid's Cafe News…The Kids's Café had so much fun preparing and serving the potato bar to all of the students and staff. The selections were out-standing…cheese, butter, sour cream, black olives, chives, salsa, black beans, and bacon bits. A huge hit by all!!!
Welcome Future FRRSD Students…
Maxwell Richard Hamill was born on February 27, 2019 at 4:42pm. He was 7lbs 7oz and 20 inches long. Congratulations to Mrs. Hamill and her husband Dan!
Anderson James was born on March 30, 2019 at 12:48am. He was 7lbs 12oz and 20 inches long. He loves going for walks and hates bath time! Congratulations to Mrs. Graham and her husband Matt!
Health & PE News…May is a busy month for us during PE classes! Students will all start with our fitness unit after vacation, then K-3 will get into a yoga unit while our 4-6 grade students begin archery! We will round out the month with our wiffleball unit.