Kindergarten
Grade 1
Grade 2
Grade 3
First Grade News…
First grade celebrated the holidays by decorating gingerbread houses. Thank you to our parent volunteers and to the Otis Rec Center for donating all the leftover ingredients from their gingerbread house event.
Grade One Daily Specials Schedule
Monday: Computer 2:05 – 2:50
Tuesday: Art 2:05 – 2:50
Wednesday: Library 1:15 – 2:00, P.E. 2:05 – 2:50
Thursday: Music 2:05 – 2:50
Friday: IXL 1:15 – 2:00, P.E./Health 2:05 – 2:50
Grade One Lunch/Recess 11:10 – 11:55
Please note:
Sneakers are required for P.E. classes!!
Please be sure your child either wears sneakers on P.E. days or brings a pair to change into.
An 'extra' pair of sneakers can also be left in school in your child's cubbie to alleviate any confusion!
We will have an afternoon snack time, so please send healthy snacks with your child if you wish him/her to have a snack in the afternoon. It will be their choice to have a snack or not each day, and not all children choose to have one during this time, so your child may come home with the snack you've sent! Thank-you!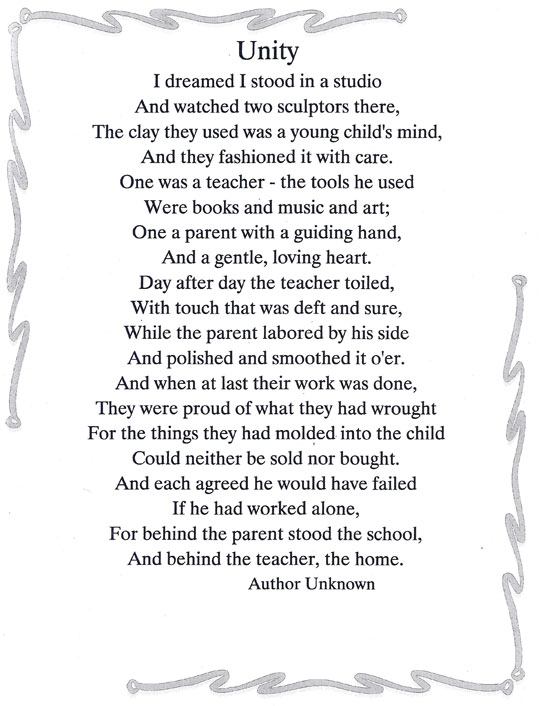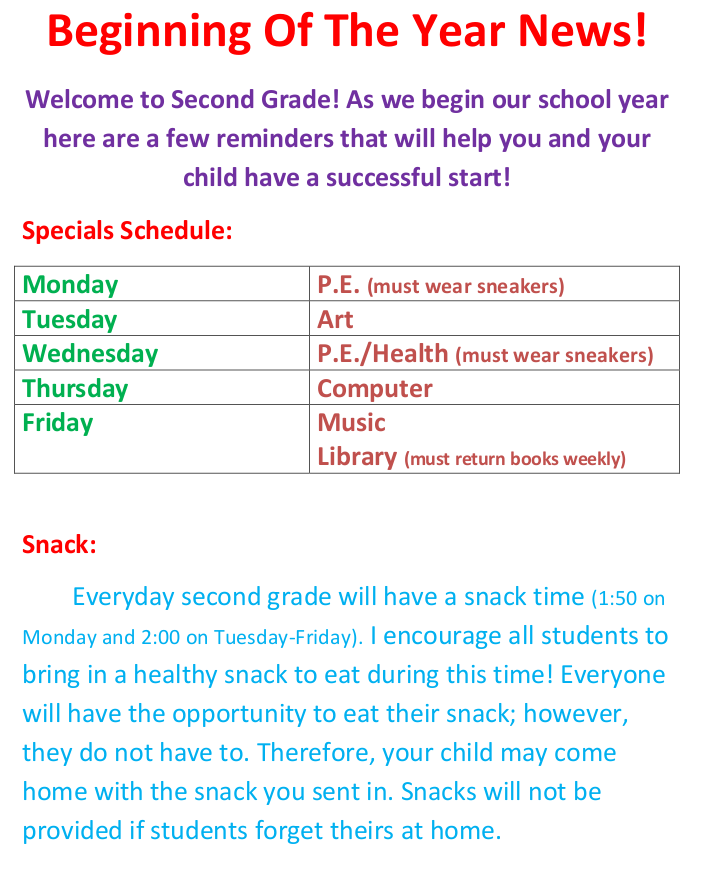 Get ready to step back in time with the annual Wax Museum at FRRSD! Third graders have been hard at work researching, writing and practicing their speeches to teach the school and families about famous people throughout Massachusetts' history including important events in their lives and their contributions to our state! On March 7th, you are invited to meet leaders such as John F. Kennedy and Henry Knox, writers and artists such as Louisa May Alcott and Norman Rockwell and other notable people from history such as Ruth Wakefield and Deborah Sampson! We can't wait to give you a glimpse into the past!
Things you Can Do at Home
Learning multiplication times tables is a great way to set the foundation for upper grade math! Check out these ideas for practice or review of multiplication at home!
-Flashcards- have your child make their own multiplication flashcards to help those times tables stick in their minds!
-ABCYA.com game- http://www.abcya.com/clear_it_multiplication.htm
– Bottle Cap Flip-use bottle caps from water bottles or glass soda bottles and put a dot sticker on each side. One side label with a multiplication problem and th other side label with the answer. Students have to correctly answer the multi-plication problem to "flip" the cap and keep it. The player with the most bottle caps wins!
-Multiplication War- Use a deck of cards. Flip over two cards and multiply the numbers. The person with the highest product wins the round and keeps the cards. The player with the most cards at the end is the winner!