School News
Principal's Message
School News
Teacher Opening for 2017-18 School Year:
0.6 Part-time (3 days per week) Elementary Music Teacher – Pre-K through Grade 6 Please click here for additional Information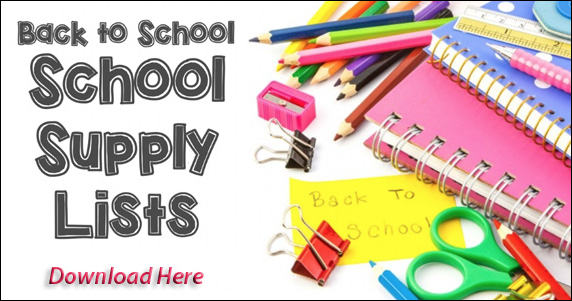 Box Tops for Education: That little purple coupon is worth 10 cents – Clip Box Tops from participating products and send them to school with your child, affixed to a collection sheet with your child's name and grade (download them here). Please check the expiration dates! You can also print coupons for Box Tops products at boxtops4education.com! Brands include Annie's, Betty Crocker, Nature Valley, Pillsbury, Green Giant, Yoplait, General Mills, Ziploc, Hefty, Kleenex and more! Be sure to include your child's name and grade on your sheets!
C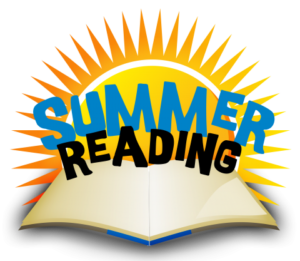 hill Out and Read…Summer Edition
FRRSD Summer Reading Challenge 2017
Dear Parents,
FRRSD is sponsoring Chill Out and Read…Summer Edition for students entering grades K-6. Children need to read over the long summer vacation to keep their hard earned reading skills. The best way to stop the summer loss of skills is to keep up the habit of reading at home throughout the summer. Reading is a great way to learn about something new, get out of the sun, and have fun too. It's easy and fun to participate this year.
Children entering Kindergarten/Gr. 1 read (or be read too) at least 10 books.
Children entering Gr. 2-6 read at least 5 books at their reading level.
Please fill out the book log and return it to school by September 8th. All completed book logs must be signed by a parent. All students who complete the FRRSD Summer Reading Challenge will enjoy an extra recess on September 15th. So gather your books and get ready to Chill Out and Read!
Click to Download: Reading Log Grades K-1 and Reading Log Grades 2-6
Sincerely,
Tom Nadolny
Principal/Superintendent
June 2017
The end of the school year is finally here. We have many exciting events that the students have been looking forward to all year. We have included these dates for quick reference.
We cannot thank our parents, guardians, and the general public enough for all the support you have provided for our students throughout the year. The staff and I would also like to thank our PTA for their outstanding fundraising efforts that directly impact students. Students were able to attend field trips and teachers were given funding to purchase supplementary materials to enhance our students' academic experience. The list goes on and on.
Just a quick reminder, all books need to be returned to the library. Our librarian will be doing a book inventory the first week of June. She will be sending home reminders for lost books soon.
This summer help keep kids physically and mentally active. Try to organize hikes and games that explore your neighborhood and state parks to keep active. Regularly visit the library to check out summer reading materials.
Also, please help students keep good attendance until the end of the year. Academic programs will continue right up until the end of the year. The last day for students will be June 23rd. That day is a half-day and students will be released at 11:45.
Finally, if you move this summer or change your contact information, we would love to hear from you. I can be reached at tnadolny@frrsd.org or by calling 413-269-4466 ext. 148.
Have a safe and exciting summer break!
Tom Nadolny
Principal/Superintendent