School News
Principal's Message
Cash Calendar Winners
July 2019
School Committee Meeting Agenda for Wednesday, July 17th at 7:00 PM


The Sixth Grade Commencement/Graduation will be held on Wednesday, June 12th at 6:00pm in our gymnasium. Students are welcome to invite family and friends to the ceremony and reception.
A Commencement Committee has been formed and we are going with the student generated "sunset beach" theme. Committee members are busy putting together a slide show, ordering flowers, purchasing decorations and making baked goods for our reception which will be held directly after the ceremony.
We can't wait to celebrate the 6th grade class!!
_________________________________________
Pre-K News…The last day of school for Pre-K students will be Wednesday, June 12th. We will begin our celebration in the classroom at 1:00pm with a small musical performance. We will then board
the bus at 1:30 for a 20 minute bus ride around the reservoir. Parents/Guardians are welcome to attend the bus ride. Our bridging ceremony into Kindergarten will be from 2:15-2:45pm. Even if
your child will not be attending Kindergarten at Farmington River, they are welcome to attend the "graduation" ceremony. We are encouraging that only immediate parent(s) or guardian(s) attend due to limited parking availability!
Thank you!
Mrs. Higgins
_________________________________________
HEALTH & PE News… Thanks for a wonderful school year!! Enjoy your summer break and I'll see
you all again in August! – Mrs. Daley
********
During Health class, students are learning Sun Safety Tips
Limit time in the midday sun (sun's rays are the strongest between 10a-4p, Seek Shade, Always use sunscreen with an SPF of at least 15. Make sure to reapply every two hours!, Wear a hat, sunglasses and cover up and Watch for the UV index. (www.epa.gov/sunwise)
_________________________________________

Muffins with Mom was a huge success! Kindergarten and First grade students, along with their mothers, grandmothers, and/or aunts, enjoyed muffins and juice on the afternoon of May 10th. Each student presented their guest with a special gift. Kindergarten and First grade students will also be hosting Popsicles with Pop on Friday June 7th at 2:00pm. We hope that fathers, grandfathers, and/or uncles will be able to join their student.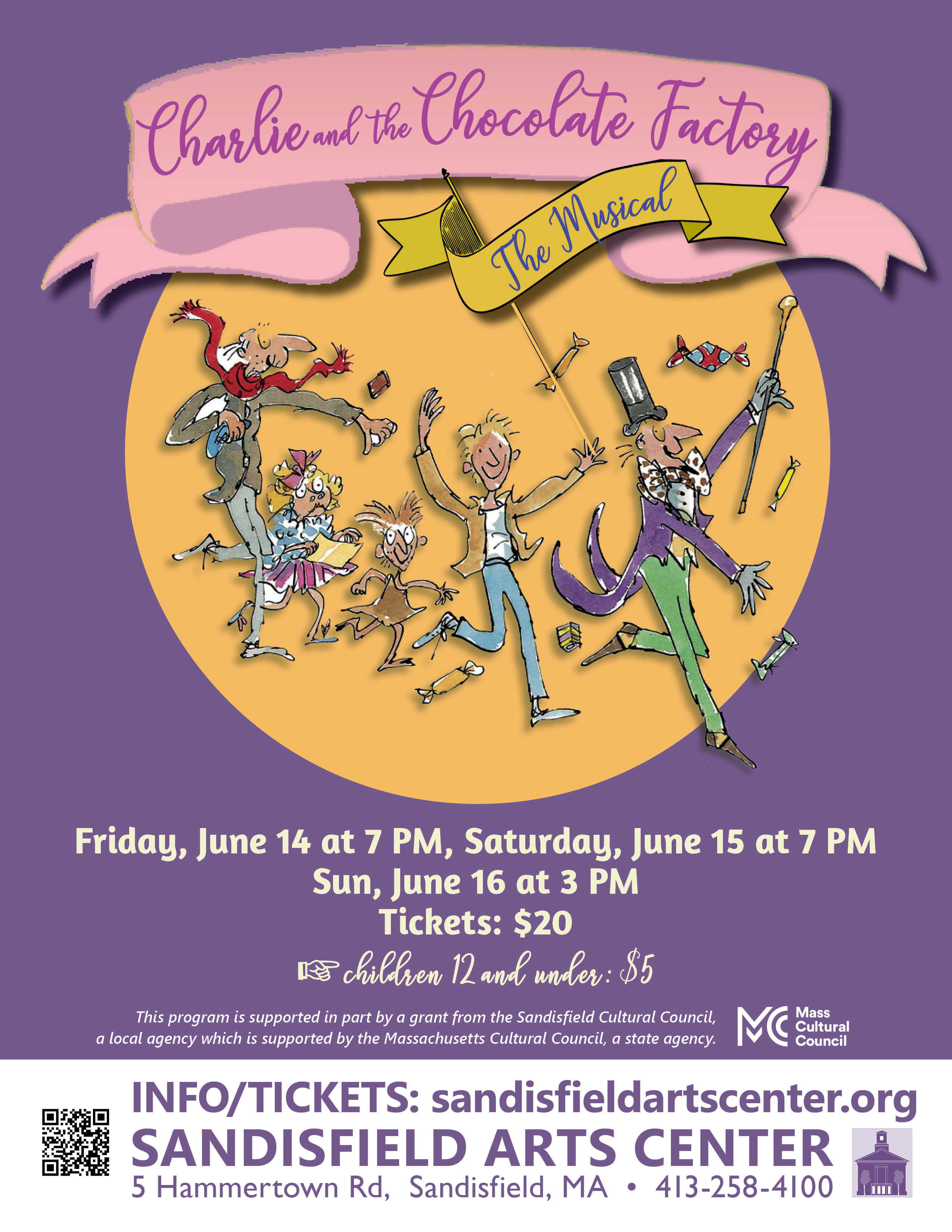 June 2019
As the school year comes to a close, our minds and hearts are filled to the brim. It's been a great year! What a school! Together we've learned much and shared experiences that will long remain with us in the years to come. The strength of our community and the wholehearted passion to make our school a wonderful place of learning primarily for our children, but also for all of us, makes Farmington River Elementary truly a special place.
Special Thanks to all of you who have contributed in ways small, large and unimaginable! For helping with our drama productions, volunteering in our active PTA, chaperoning field trips, helping with Field Day, providing food and/or organizing lunches for our teachers and staff, organizing events and working at these events, showing up at Open House and other school activities to support your children, and serving on various committees. Thanks for getting your kids to school on time each day, for kind notes of encouragement that mean so much, for sending your children in with healthy lunches obviously packed with love, for making sure homework gets done and turned in. Thank you for providing rich, engaging, and well-rounded experiences for your children and knowing that education is about joy, wonder and fostering curiosity, along with the development of social skills so needed to succeed. For these, and a million other things, we are truly grateful.
To those of you who are leaving us for new places and adventures, we wish you all the best. Congratulations to our very capable 6th graders who are on to a new stage in their academic career!
Have a safe and fun-filled summer break!
Thomas Nadolny
Principal/Superintendent
Cash Calendar Winners!
2019 Winners:
Feb 26 - Julie Fielding, $250 donated by Mark & Sherry DeCelle, Ameriprise Financial
Feb 27 - Kelly Dolan, $100 donated by Wendy Berman, Iron Blender Studio
Feb 28 - Nick Dellaguistina, $250 donated in Memory of BRP
March 1 - Hannah Van Sickle, $100 donated by  Otis Poultry Farm and Farmington River Diner
March 2 - Roger Meyer, $250 donated by John Field Tree Services
March 3 - Deb Prew, $150 donated by Stearns Construction
March 4 - Robin Morrison, $250 donated by GJ Pease Logging & Land Clearing
March 5 - Roger Meyer, $100 donated by P&R Construction
March 6 - Jessica Havens, $125 donated by A&M Auto
March 7 - Dolores Harasyko, $100 donated by Jody's Floor Sanding
March 8 - Meghann Arnold, $50 donated by Soules Sports and Fitness
March 9 - Francine Larson, $100 donated by Kimberly Electric
March 10 - Melissa OBrien, $100 donated by Katie's Country Store
March 11 - Kristen Curtin Palmer, $50 donated by Berkshire Mountain Sculpture (Ken Packie)
March 12 - Kim Wilder, $125 donated by RSE, LLC Bogart Muller
March 13 - James Schwab, $ 50 donated by KRM Office Equipment
March 14 - Tom Lovett, $75 donated by John's Home Improvement
March 15 - Jerry Keefner, $150 donated by SS Home Improvements (Steve Seddon)
March 16 - Linda White, $100 donated by RJ Beham Forest Products
March 17 - Ben Strauss, $500 donated by Soap and Suds
March 18 - Marion Middleton, $150 donated by New Boston Crane
March 19 - Marion Middleton, $50 donated by Colebrook Store
March 20 - Alexcia Adams, $250 donated by Tonlino & Sons
March 21 - Jenna Lewis, $150 donated by Curtiss Landscaping
March 22 - Michelle Lane, $100 donated by Riska Brook Orchard
March 23 - David McCuin, $250 donated by Knox Trail Inn
March 24 - Tim Grady, $100 donated by Pittsfield Comnunication Systems, Inc.
March 25 - Dennis Mountain, $100 donated by Berkshire Bank
March 26 - Carole Hammer, $100 donated by Chester Granite
March 27 - Allie Crespo, $100 donated by Susan Tarasuk (Snow Farm)
March 28 - Wendy Scott, $100 donated by Gary O'Brien
March 29 - Sheila Miezejewski, $100 donated by the Drenga Family
March 30 - Roger Bailey Sr., $100 donated by Chip Crandall - Meyer Well Drilling
March 31 - Daniel Odell - $100 donated by Bruce's Hardware
April 1 - Myrtle Ross - $100 donated by Center for Dance
April 2 - Mike Funk - $50 donated by Tucker's
April 3 - Barb Adams - $75 donated by Osiris Photo Co.
April 4 - Ron Wightwood - $100 donated by Subterranean Drilling
April 5 - Lorie Smigel - $100 donated by Mielke Landscape & Construction
Upcoming Events
There are no upcoming events.