Kindergarten
Grade 1
Grade 2
Grade 3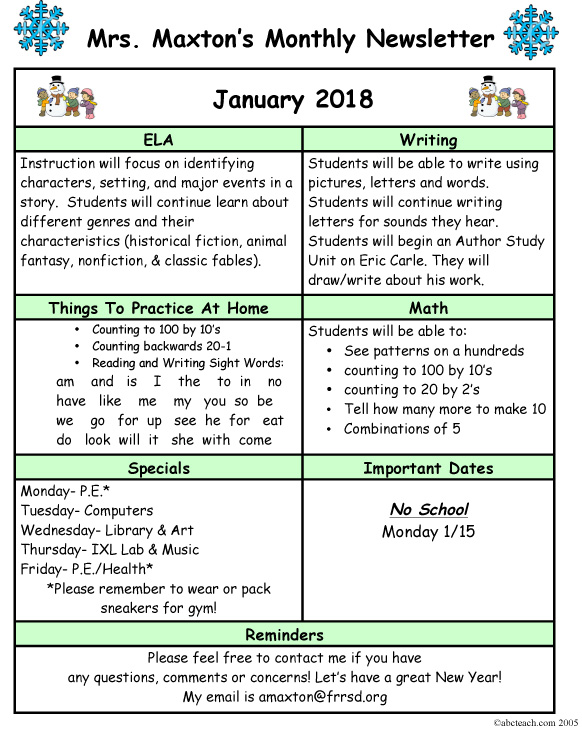 Grade One Daily Specials Schedule
Monday: Computer 2:05 – 2:50
Tuesday: Art 2:05 – 2:50
Wednesday: Library 1:15 – 2:00, P.E. 2:05 – 2:50
Thursday: Music 2:05 – 2:50
Friday: IXL 1:15 – 2:00, P.E./Health 2:05 – 2:50
Grade One Lunch/Recess 11:10 – 11:55
Please note:
Sneakers are required for P.E. classes!!
Please be sure your child either wears sneakers on P.E. days or brings a pair to change into.
An 'extra' pair of sneakers can also be left in school in your child's cubbie to alleviate any confusion!
We will have an afternoon snack time, so please send healthy snacks with your child if you wish him/her to have a snack in the afternoon. It will be their choice to have a snack or not each day, and not all children choose to have one during this time, so your child may come home with the snack you've sent! Thank-you!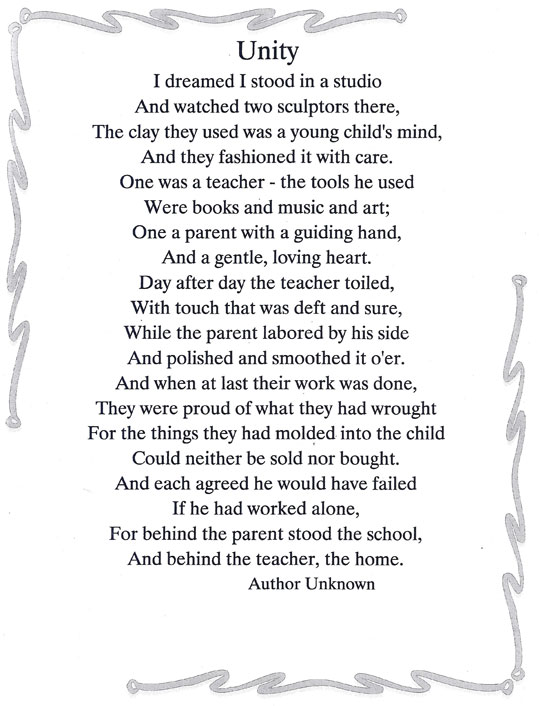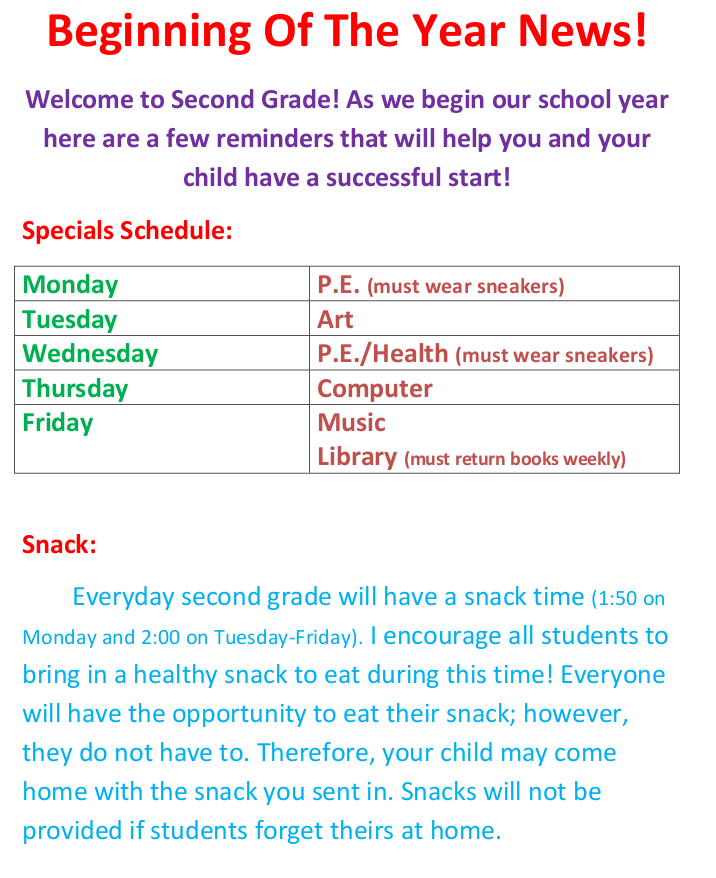 Content 4